NATURE AT HER BEST/WHAT'S LEFT ACCUMULATION WISE/ UPDATE BELOW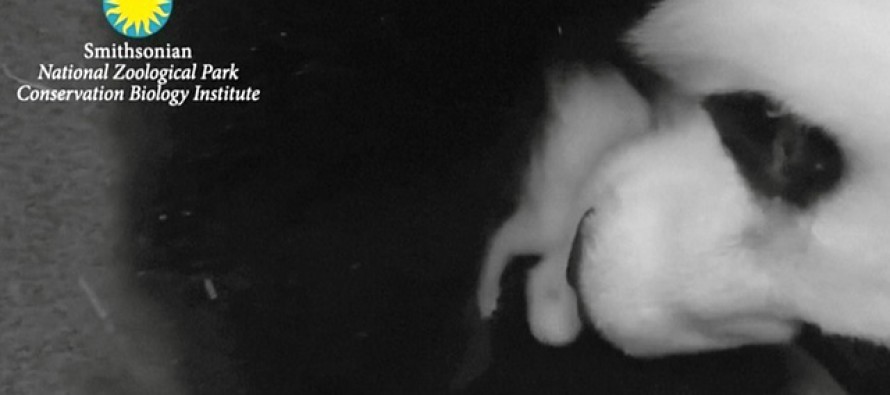 Related Articles
CLICK ON THE LINK AND ENJOY – AWESOME!!!!!!!!!!!!!!!!
http://ktla.com/2016/01/23/video-captures-giant-panda-frolicking-in-snow-at-washingtons-national-zoo/
ON TOP OF WHAT HE HAVE ALREADY HRRR SAYS KEEP IT GOING
13-15″ HERE ALREADY
WHAT A SHAME – MAJOR COASTAL FLOODING SEA ISLE CITY NJ
LATEST RAP 12 -1 8″ MORE FROM PHILLY TO NYC/NNJ
UPDATE 4PM
2-4″ SNOW FALL Rates ABSOLUTE RIIPING FROM ABOUT 3PM UNTIL ABOUT 10-11PM
SPC SAYS WOOOAAHHHHH NEL;LLIE!!
LOOK AT THE HRRR RADAR
WE HAVE HOURS OF THIS LEFT – PILE IT ON BIG MOMMA – OUR NEMO AND JUNO IN ONE HERE PEEPS SHE IS MAKING UP.
NOW FOR THE QUESTION? WHO CALLED THE HARD FLIP COEM MID JANUARY AFTER A MISERABLE DEC. IS THIS A HARD ENOUGH FILP??
YOU LET ME KNOW .
AL Q